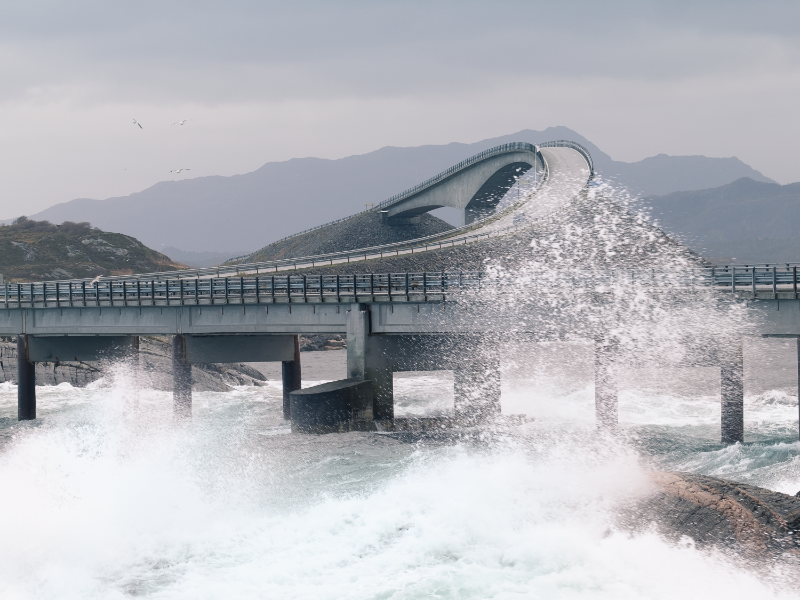 Do you want a demonstration?
We are happy to show you our solution!
See how you can operationalize privacy in practice
Grow value and reduce risks - effortlessly.
Ensure engagement and efficient use of resources
Embed in business operations and integrate for automation
Always available and updated documentation
Structured data for integrity and re-use for consistency

Good process control to meet demanding deadlines
Reduced risk of privacy breaches
Autogeneration of data processor agreements and records of processing activities for both data controllers and data processors
Enhanced control within own business and across value chain
Iconfirm is an independent collaboration platform for practical privacy.
Contact me for a demonstration!