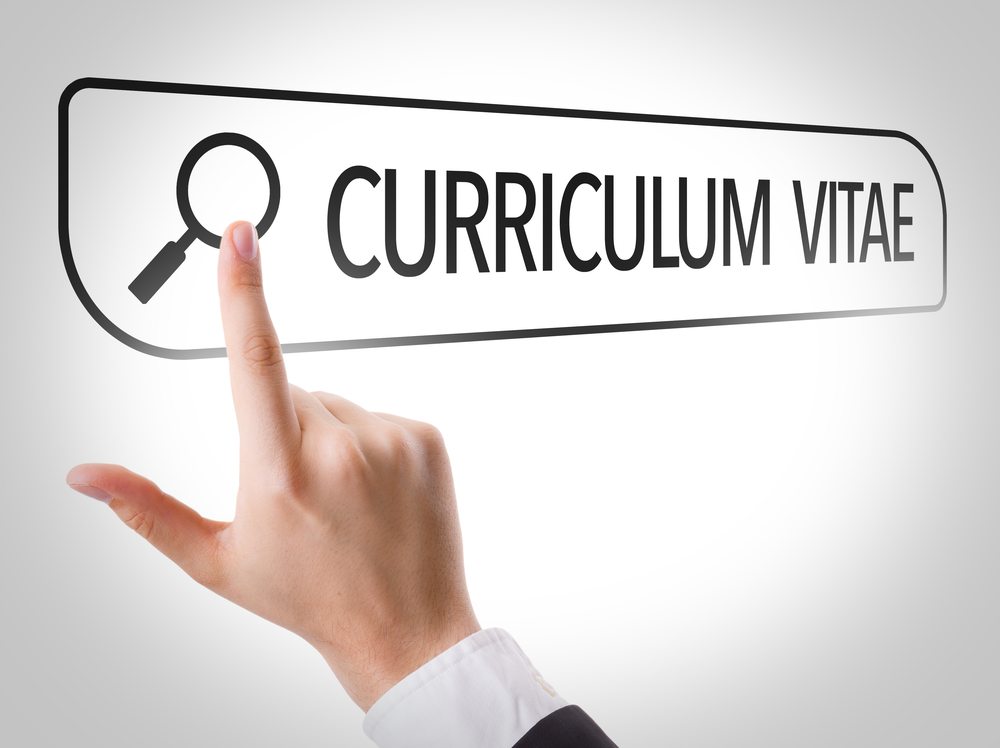 Vacancy
Tech Lead / Developer
The position
We are in need of an experienced and ambitious developer, which can take control and ownership towards our technology. In this position you will be a part of a journey where you turn theory into practice in order to help other businesses comply with privacy and good ethics. You will be making the path for businesses to comply with the "new law" and have the opportunity to make a lasting impact in an area in its infancy, but with a substantial growth.

You will be working closely with the founder and be an important sparring partner. As you go along you take on more and more responsibility and, in the future, have the opportunity to be the company`s CTO.
Key responsibilities
Overall responsibility for technology design and development
Bridging the gap between business needs and technology development
IT security
Further development of the products
Liaise with customers and partners to further improve and develop the product and technology
Technologies currently being used

ASP.Net framework |C# | ASP.Net Core | SQL | Azure | Angular | Javascript/Typescript | GIT
What can we offer you?
We can offer you an exciting journey that will help set the standard for the industry in Europe, to comply with privacy and ethics. Come join us and work towards something important that we truly burn and believe in.
Who are we looking for?
We would like to encourage ambitious people with a keen interest in privacy to apply, even if you cannot check off on all the requirements! Ambition and drive can sometimes count as a big plus. Key things we look for in a candidate is:
Master or bachelor's degree
5 years' experience from Software Development
Privacy, Information security and GDPR knowledge
Privacy by design and default' project development
Experience in code ownership and technology
High speed and high-quality hands-on coder
Strong command and overview on technology and best practices.
What`s next
We would like to make it as easy as possible for you to learn more about Iconfirm and this position.
You can therefore contact our recruiter, Jonas Haneborg, in AvantGarde Search who will send you much more information about the role, the position and the process. (jonas@avantgardesearch.no)
If you like what you see the next stage is pretty simple: Let`s have a chat 😊

Alternatively feel free to fill out the form.

Welcome to Iconfirm - Enhance privacy in society by introducing practical and affordable technology.